2017 Sandbox Summit
Thursday, April 6
5th floor, TELUS HousE (25 York Street), Toronto
The Sandbox Summit is over for another year! On behalf of The Sandbox Project and the CYCC Network, thanks to everyone who attended and contributed to the inspiring discussions and collaborative action planning.
UNICEF Canada Foresight Report: What's the state of children and youth in Canada?
During our lunchtime discussion, we identified trends shaping the lives of young people, what is causing them, the signals we see them manifest, how pervasive they are, and the implications are for children and youth and for others.
PDF downloads: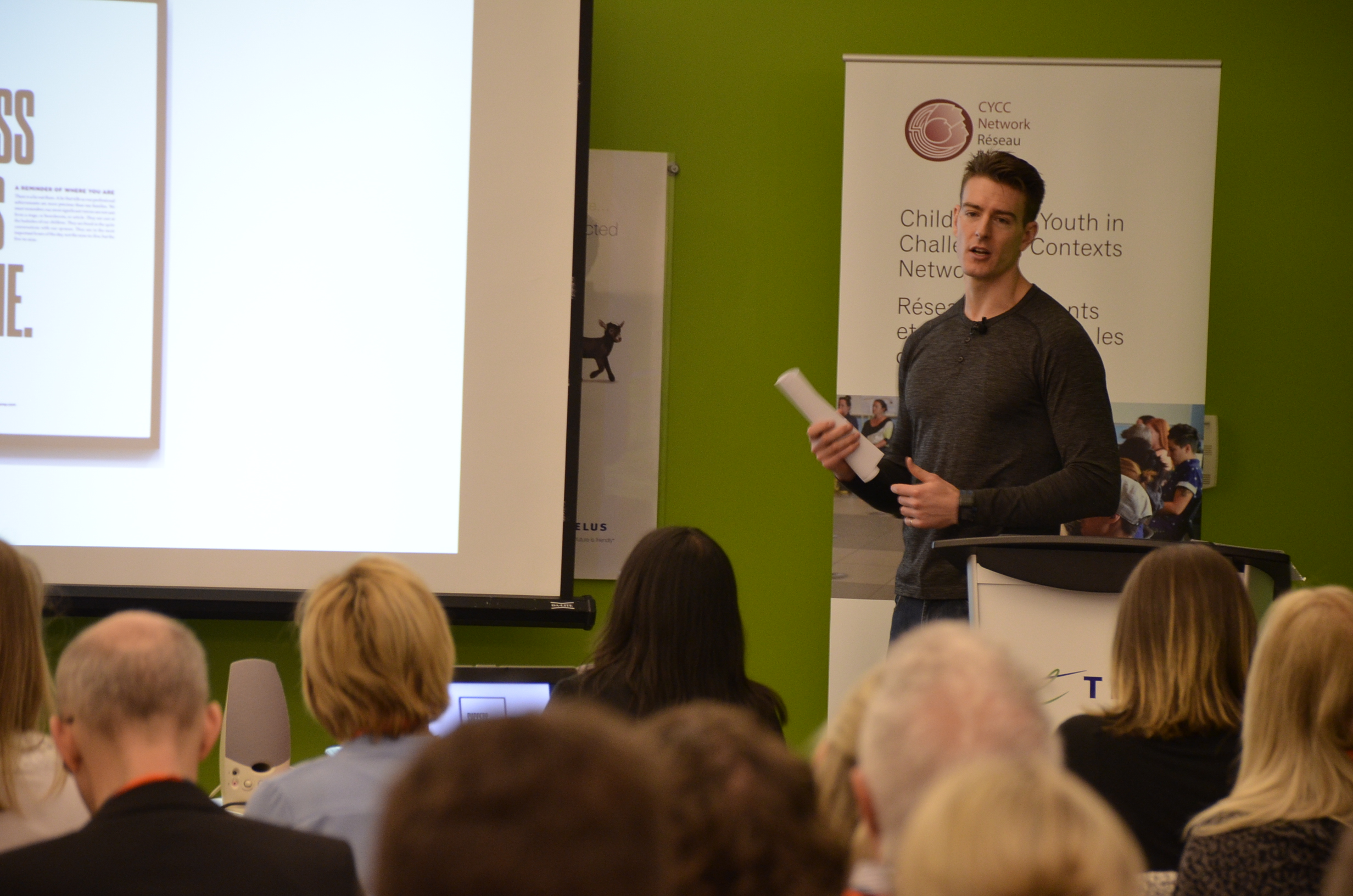 2017 Sandbox Summit in Drawings
Real-Time Graphic Facilitation by Playthink's Patricia Kambitsch
To download HQ versions, please click the thumbnails below:
2017 sandbox summit sponsors
2017 Sandbox Summit
Thursday, April 6
8:30 a.m. - 5:00 p.m.
TELUS House, 5th floor (25 York Street), Toronto